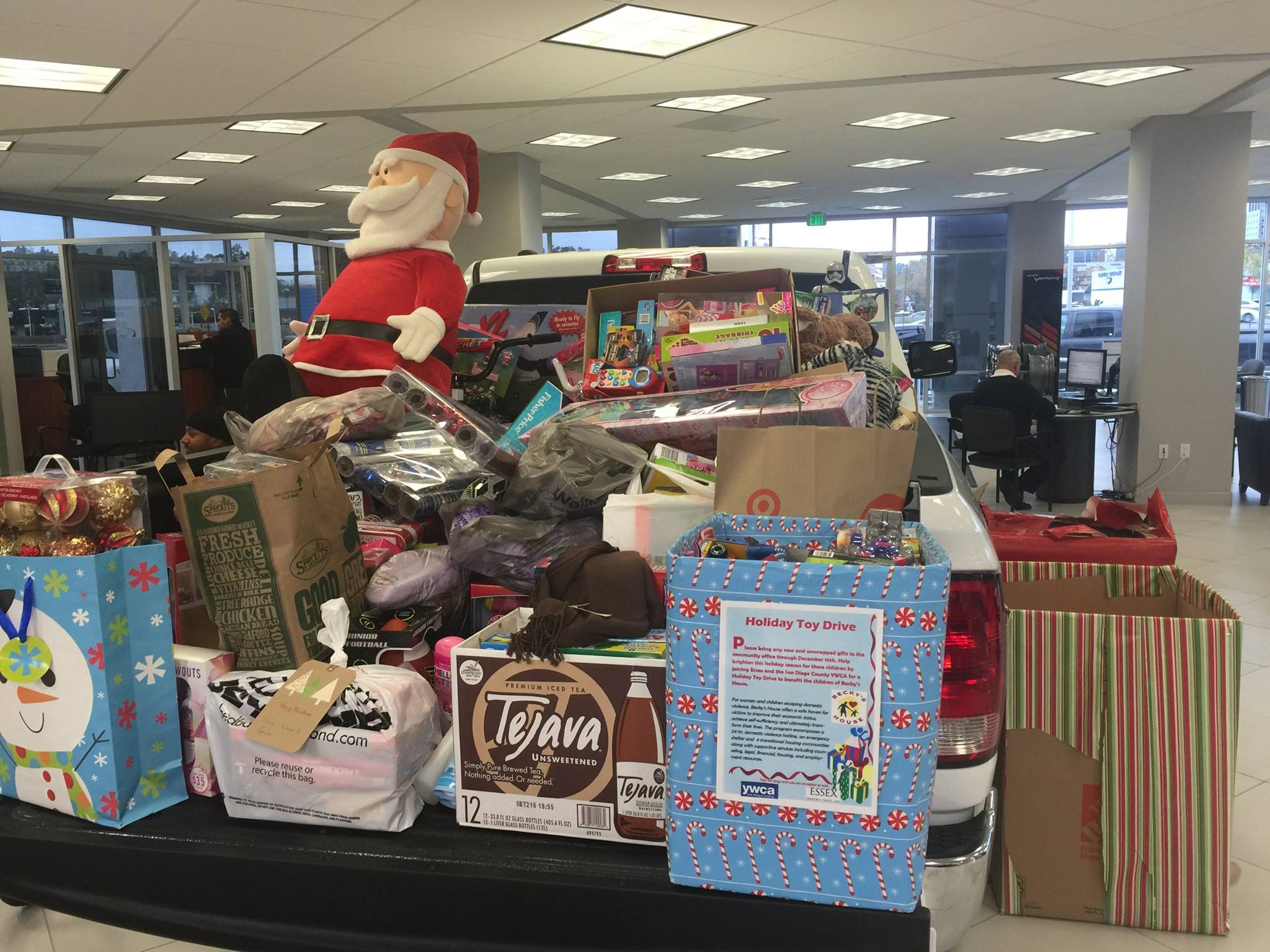 We are honored to be able to host our 24th Annual San Diego YWCA Battered Women's Center Toy Drive at our Camino Del Rio South location, working again with the great people at YWCA of San Diego County.
While in some past years, we've aimed to fill a car like the Charger or a Jeep Wrangler, we're raising community excitement this year to try to fill the entire bed of a Ram 1500 truck--that's a lot of toys!

The 2017 YWCA Toy Drive
This year's donation window will run from November 1st (that's tomorrow!) until December 22nd. That's almost eight full weeks of time to rally the San Diego community and get a ton of items donated for this year's drive.
'Tis the season of giving--give what you can.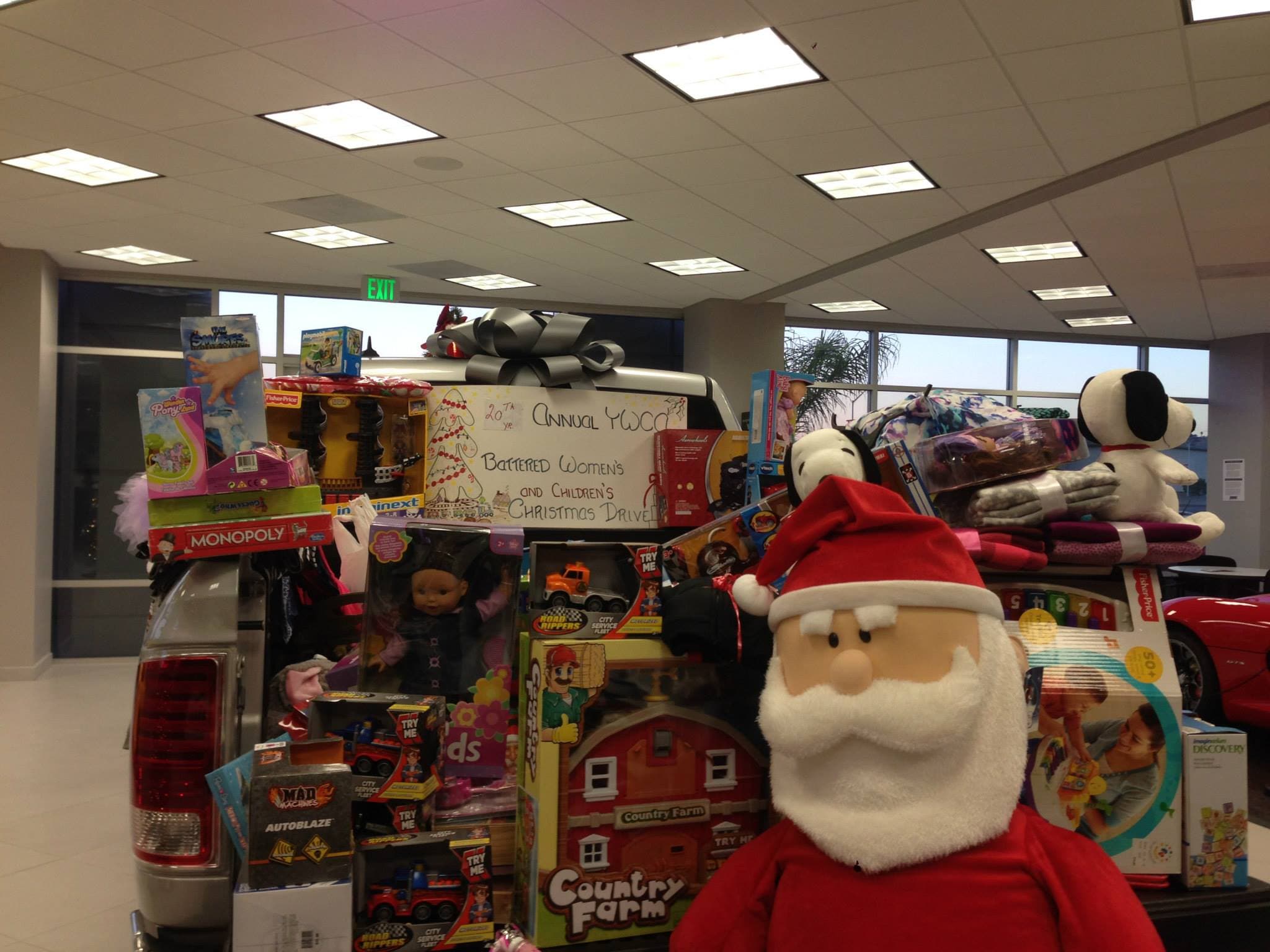 What We Collect
New/boxed toys

(including sports equipment/dolls/bikes/action figures/etc.)

New or gently-used/clean clothes

New, boxed/wrapped household items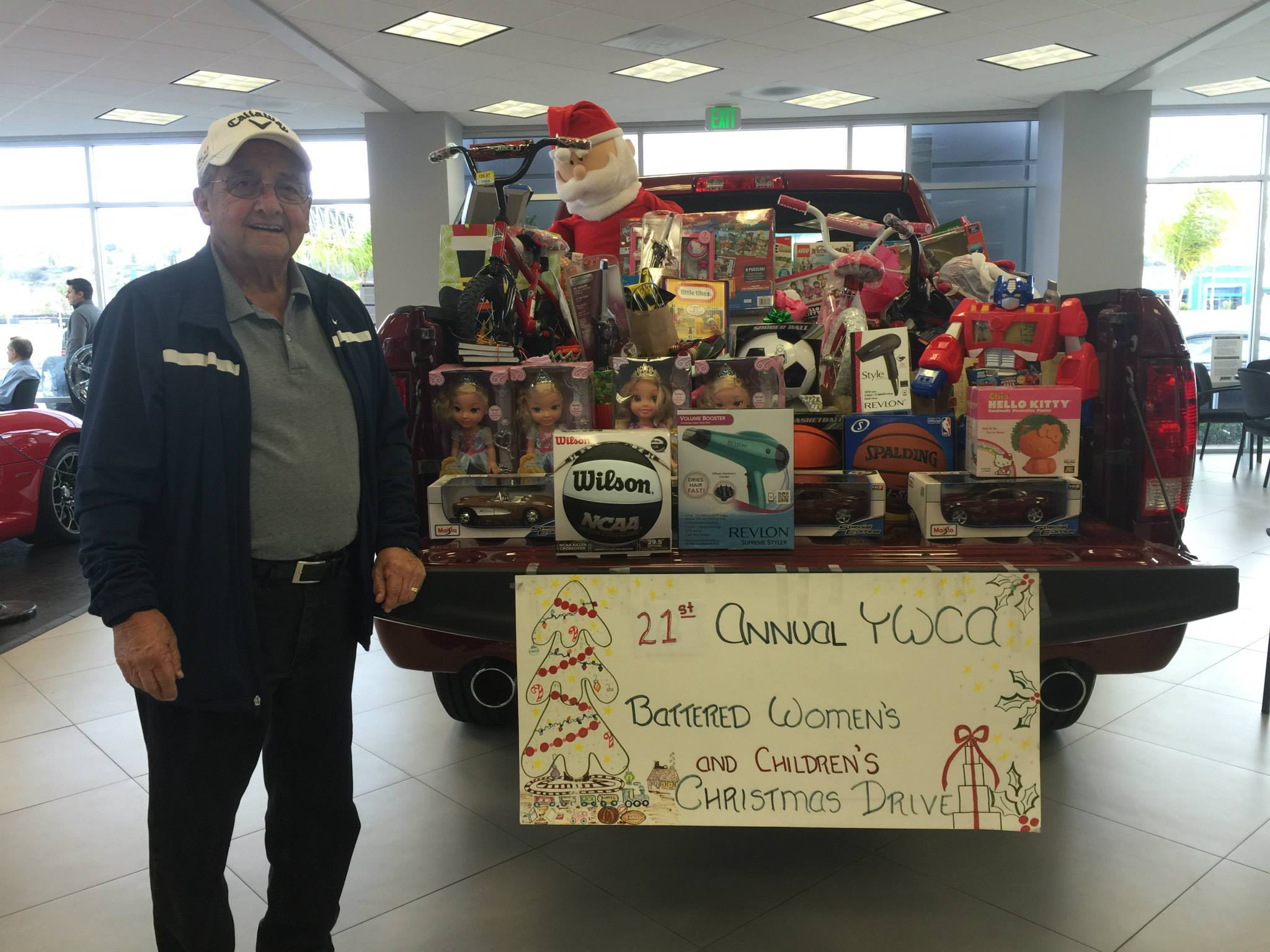 Gifts for children, babies, and teens will all be accepted, to try to ensure that as many local youths get to enjoy the fun of the holiday.
Clothing and household item donations are welcomed year-round at the YWCA, but are often especially needed during the fall and winter months.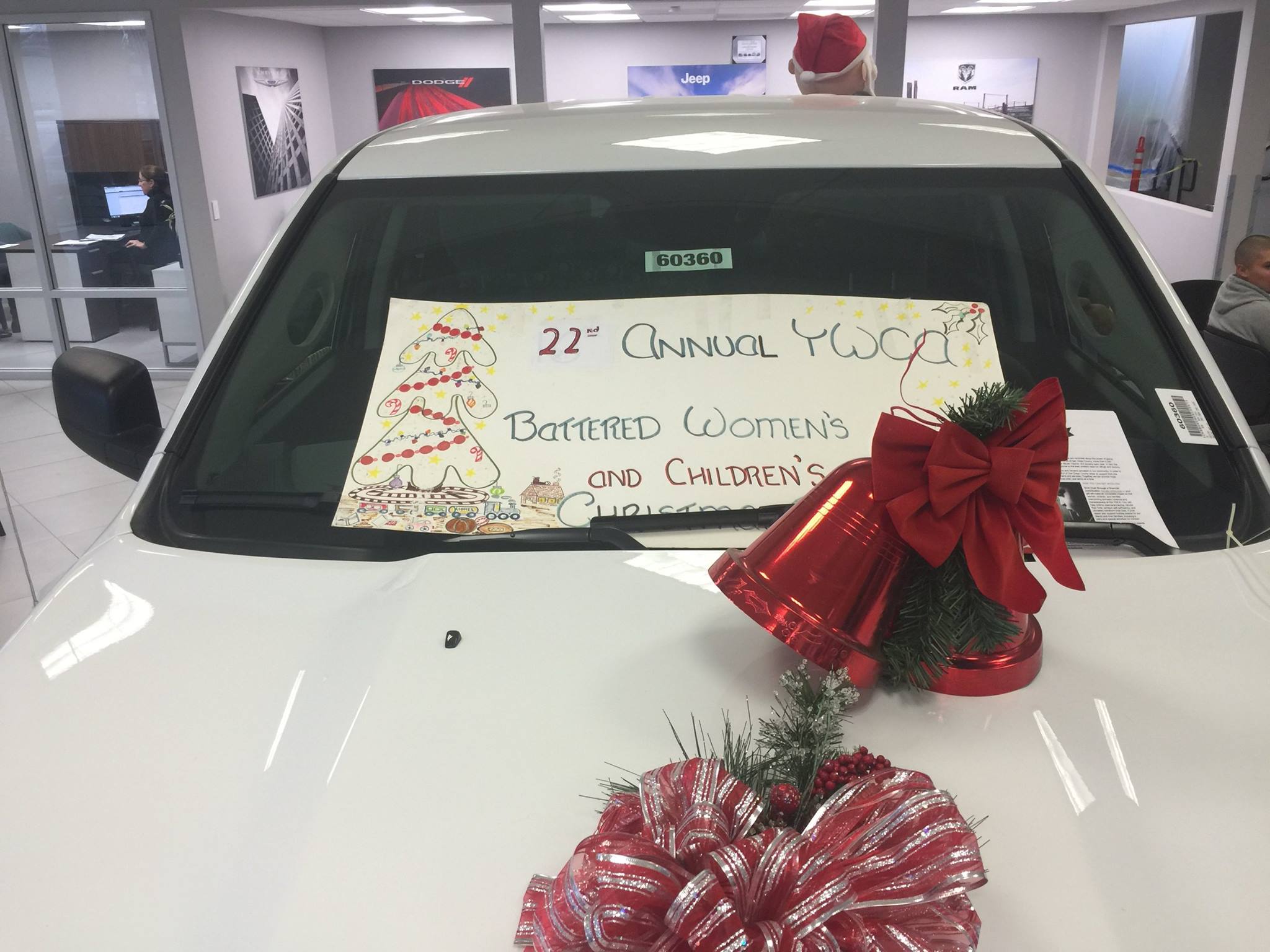 We are a local, family-owned car dealership looking to help make a difference in our community, and we'd love your help.
Learn more about how you can get involved by getting in touch with the YWCA of San Diego County, and be sure to get in to San Diego Chrysler Dodge Jeep Ram before the 22nd of December to drop off your donation of toys, clothing, or household items.