When you go shopping for your next car, you might decide to skip all the brand-new options and take a look at what's available in your dealership's inventory of used cars. When you visit San Diego Chrysler Dodge Jeep Ram, for instance, you'll find a wealth of used vehicles that can deliver the quality you need for less.
The Unexpected Value of a Used Vehicle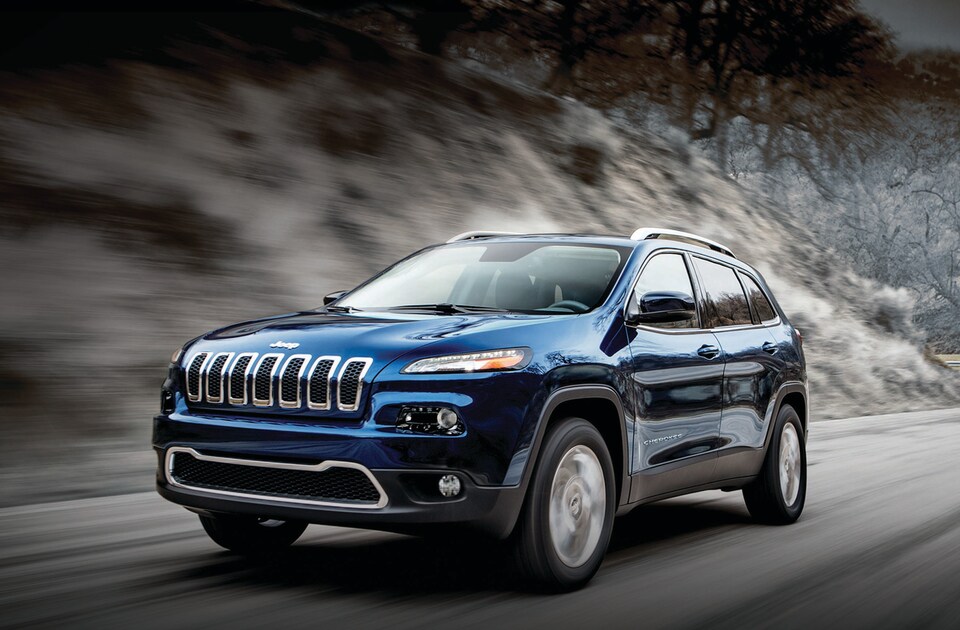 Many people think of used vehicles as a trade-off. In fact, the right used car can often provide just as much value as something brand-new. This is especially the case when you're talking about something like a certified pre-owned car. New cars lose value quickly. Many recent used cars have features that are similar or equivalent to what you'd find in something new. A recent-year CPO car can offer the same features as something brand new, but won't see its value depreciate as a new car's would. You'll essentially get a great car for less.
Find Out What's Available in San Diego
When you come to our dealership in San Diego, CA, you'll find a selection of used and CPO cars that include options for Chrysler, Dodge, Jeep, Ram vehicles, and more. Our friendly staff will talk to you about what you're looking for and help you find a vehicle that suits your needs. Don't hesitate to contact us or visit us. Our
dealership
is easy to find and we're always happy to visit with our customers.